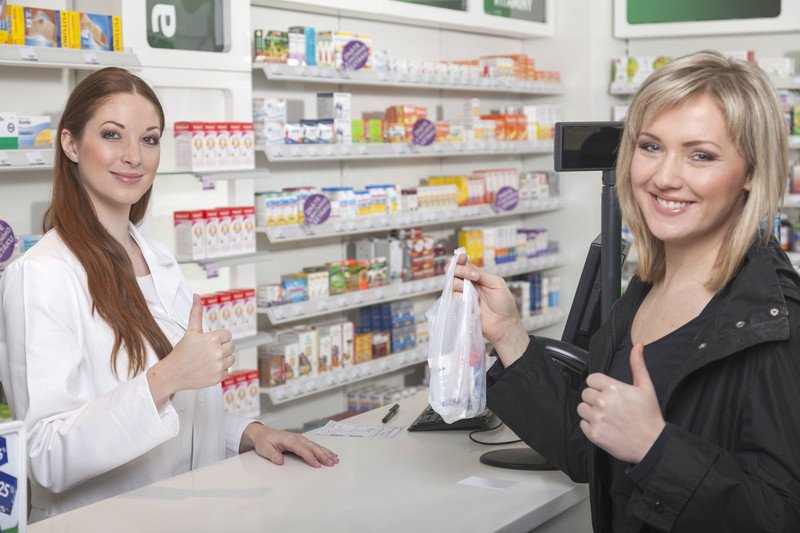 Save up to 85% on your prescription medication using our discount card in New Hampshire at your local pharmacy.
This is not insurance, so you don't have to pay any fees for our Discount Drug Card.
You truly can save on your prescription drugs. Available to ALL New Hampshire residents without any cost, restrictions or registration and is accepted at most all New Hampshire pharmacies, including CVS, Walgreens, Rite-Aid, Kroger Pharmacy, Walmart Pharmacy, Sams Club, Publix Pharmacy, Giant Eagle Pharmacy, Meijer Pharmacy, Target, Safeway, Costco as well as your local pharmacy.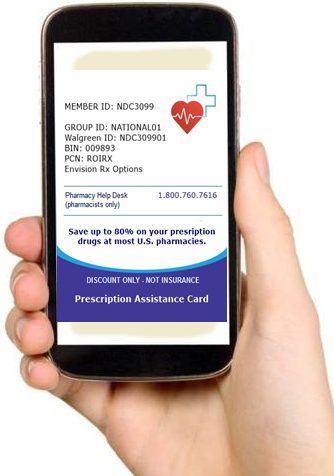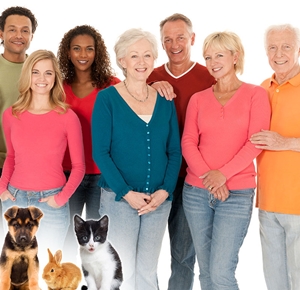 Those with No Insurance or little medication coverage
Coupon may offer a lower price than your Insurance high Co-pay
Those who have insurance but have high deductibles
Those who have non-covered drugs or caps on their benefits
Seniors who fall into the Donut Hole of their Medicare Part D
Medications not covered by Insurance like Birth Control, Dermatology Meds and ED Meds
Those who have high Vet prices on Pet medications
Those with No Farm animals Medications coverage
Those employees waiting for their benefits to be active
Employees in their waiting period for healthcare coverage
The unemployed who cannot afford COBRA payments
Employees who cannot afford to cover dependents
The coupon is Pre-Activated – you can use Immediately
Coupon Never Expires and can be used over and over