Medication Assistance Tool (MAT) is a FREE service – a search engine designed to help patients, caregivers and health care providers learn more about the resources available through the various bio pharmaceutical industry programs.
Choice Drug Card is an approved resource in the MAT directory, shown Directory.
We offer a 100% free discount card on medications. You may use our discount card like a coupon. In addition, it is pre-activated and ready for immediate use!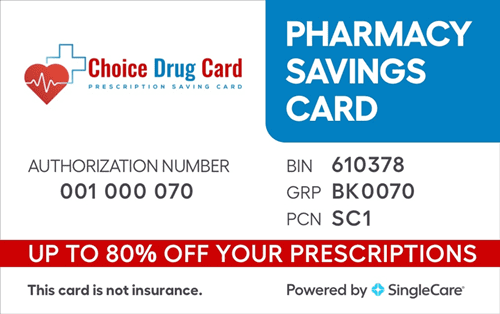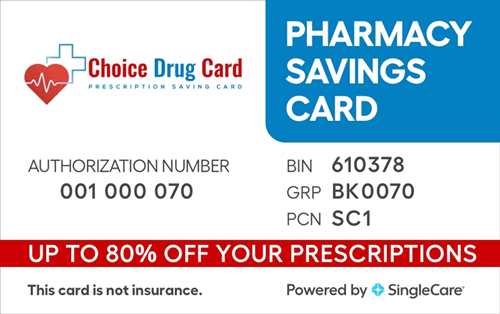 Explore and save today.
Dave Ratliff, CEO