Our Free Digoxin Drug Discount Card/Coupon can help you save up to 90% off the price of your Digoxin prescription.
Simply print the below coupon bring to the pharmacy, and save on Digoxin at CVS, Walgreens, Walmart, Safeway, Albertsons, Rite Aid, Target, Kmart, Kroger, and many other drug stores!
This coupon will also save you up to 90% on your Digoxin prescription.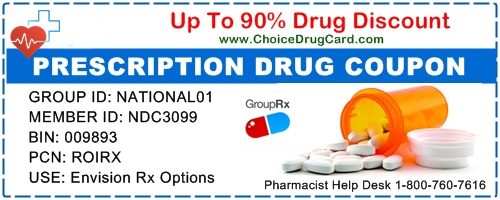 Digoxin Prescription Discount Card provides substantial savings on Name Brand & Generic medications, save up to 90%
Search Digoxin prices and participating pharmacies